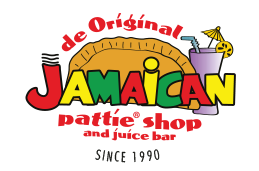 Deliciously Feel Good Snack
Once you've tasted it you will never forget Jamaican Patties in Original Beef, Beef Pinatubo, Cheezy Beef, Cheezy Beef Pinatubo, and more! These patties are freshly baked everyday perfect for dine-in and take-out. A bit of warning though, these snacks are addicting, so it's better to stock up in your freezer to satisfy those unexpected Jamaican Pattie cravings!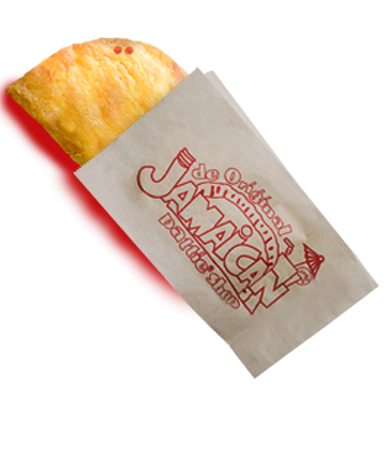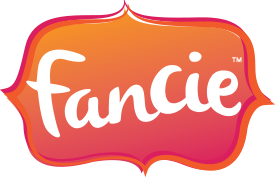 Affordable Yogurt with Real Fruits
Fancie yogurt is your next guilt-free pleasure! Packed with calcium, Fancie yogurt is topped with real bits of fruits and sweets at an affordable price.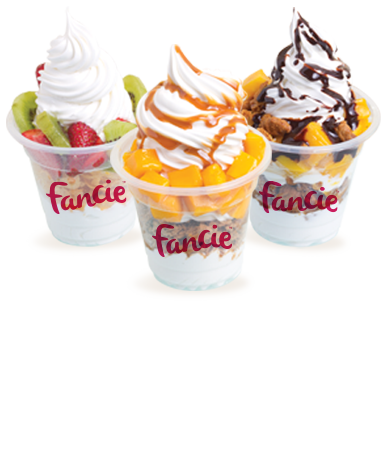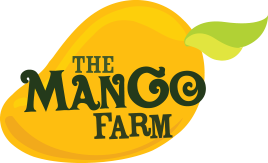 The One-stop Shop for Your Mango Shakes and Dessert Cravings
Can't get enough of the world's sweetest mango? Head to the Mango Farm, we make your all-time favorite fresh yellow and green mango shakes and heavenly desserts in a jiffy.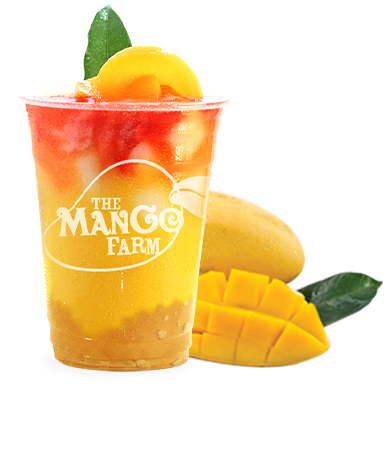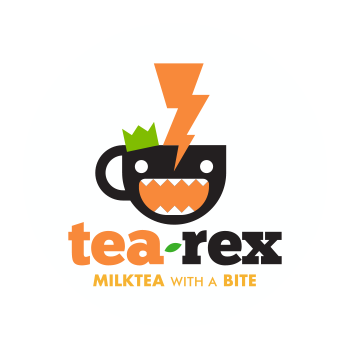 The Milk Tea with a Bite
Tea-rex is a modern tea beverage shop that uses natural, loose tea leaves to serve hot and cold tea mixes. Drink up and enjoy the benefits of tea.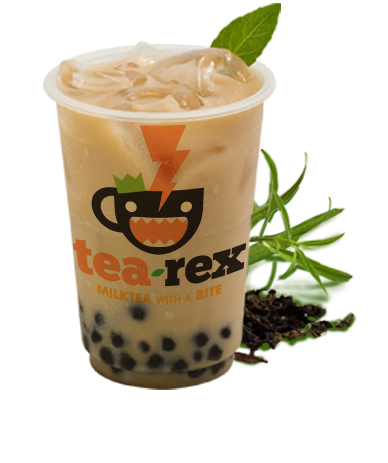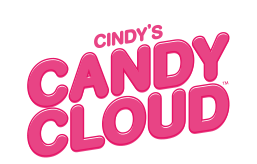 The Modern Take on Cotton Candy
Cindy's Candy Cloud is a modern take on the classic cotton candy; a sweet treat for kids and a taste of nostalgia for the kids-at-heart. Satisfy sweet cravings with a number of cloud flavors to choose: Plain, Pineapple, Lemon, Strawberry, Banana, Orange, and Ube. This fluffy confection also comes in various fun shapes from flowers and hearts to animals and cartoon characters.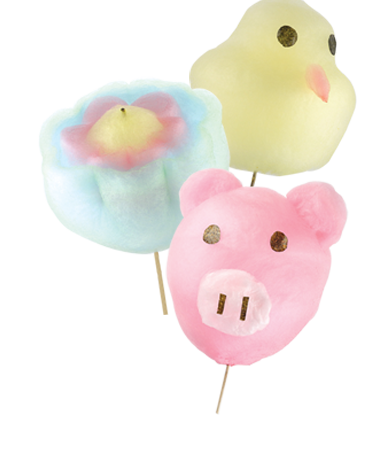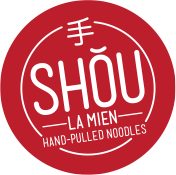 Authentic Chinese Hand-pulled Noodles and Other Oriental Favorites
Shou offers authentic Chinese hand-pulled noodles, dimsum, and rice toppings made with our very own secret recipe. Always fresh, you can see your noodles prepared right in front of you!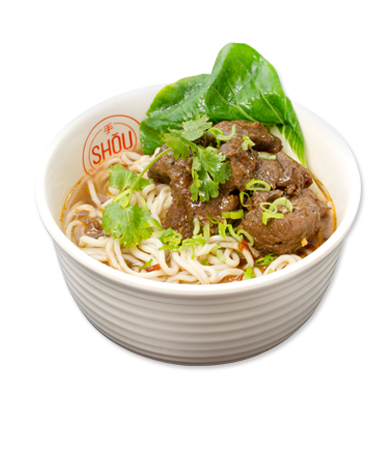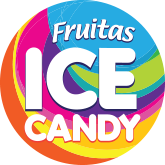 The Cool Fresh Treat from Your Childhood
Now, you can enjoy fresh fruit-based ice candies in major shopping malls at Fruitas Ice Candy. Sip in the goodness of mango, avocado, buko, and melon and bring back your happy childhood memories.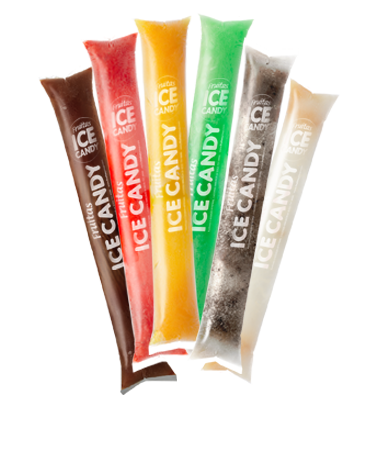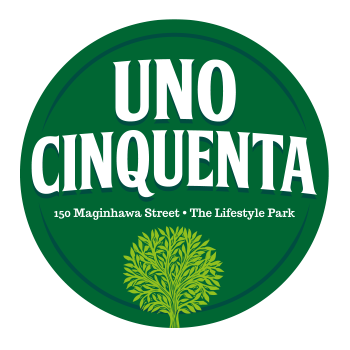 Your Food Park Away from the Hustle and Bustle of the City
Located in Quezon City, 150 Maginhawa Food Park provides great ambiance of greenery as well as offer diverse food selections that will surely provide urbanites the ultimate relaxation after a day full of activities and stress.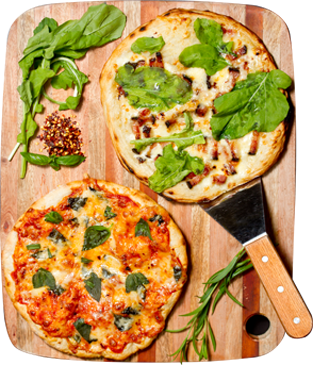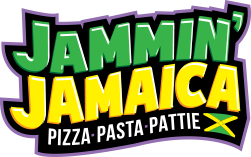 Jamaican Pattie, Pizza, and More
Whether you're looking for relaxation or just looking for seriously good food, Jammin' Jamaica is what you're looking for! Grab a bite of their Jamaican Beef Pattie or try out their burger and pizza with Voodoo sauce.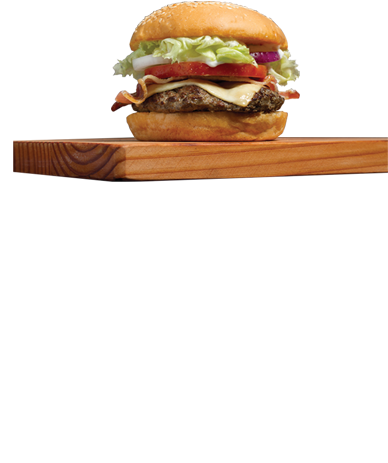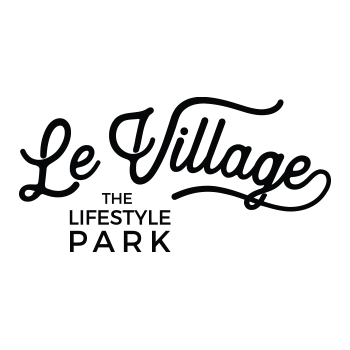 A Lifestyle Food Park Inspired by the Night Markets of France
Conveniently located along E. Rodriguez Sr. Avenue in Quezon City, Le Village offers a relaxing ambiance of picturesque environment paired with wide variety of food choices. Celebrate good food, wine, music, and camaraderie with the company of friends and family.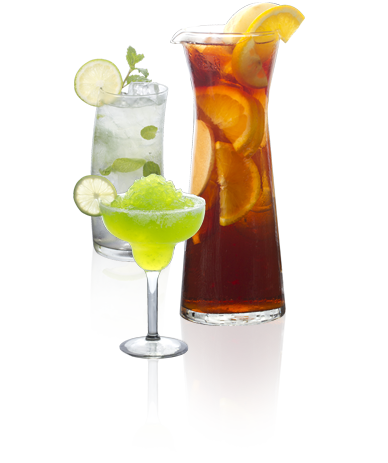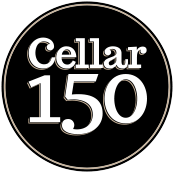 Cheers to an Awesome Food Trip
Enjoy dining with family and friends with a drink or two! Located inside 150 Maginhawa Food Park, Cellar 150 offers authentic French wines, local and international beers, brick-oven pizza, cold cuts, and cheese.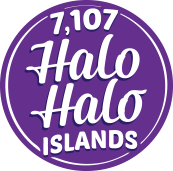 The Different Sides of Halo Halo
Get set to experience the different halo halo versions of the Philippines in just one sitting. Head to the nearest 7,107 Halo Halo Islands and indulge in the Philippine's favorite dessert in authentic provincial recipes. No need for air fare and hotel booking to taste the halo-halo La Union, Boracay, Baguio and Davao are proud of. Ready?